Why move, when you can improve your home. Additions are a great way to expand your current living space.
My Husband and I had our 4 Season Room totally remodeled and the finishing product was exactly what I had envisioned! Everyone of Dave's team is extremely professional and extremely talented. Phil, Dave's foreman on my job was so talented and so helpful in making some of the decisions as we progressed. He was a pleasure to work with! We were very lucky in choosing Capital District Contractors! I would highly recommend and hope to have future projects in my house.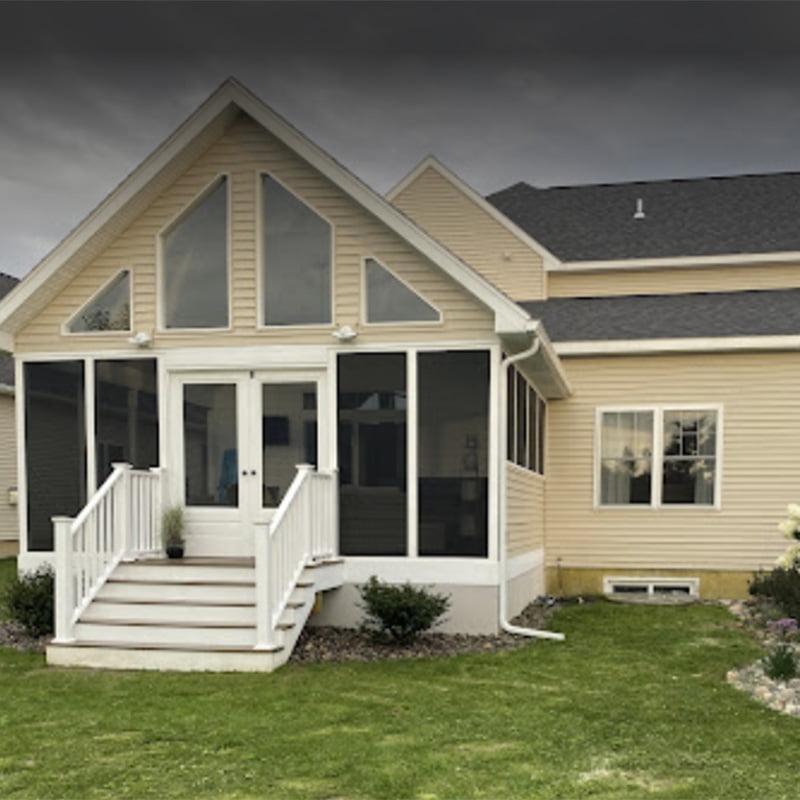 "Great builders, Great Job!"
Capital District Residential Contractors build a quality product. We hired CRDC to build a screen room on the back of our home. Dave's team are careful and skilled craftsman with attention to detail. Workmen showed up on time and worked efficiently and cleaned up at the end of the day. I would recommend Capital District Residential Contractors highly.