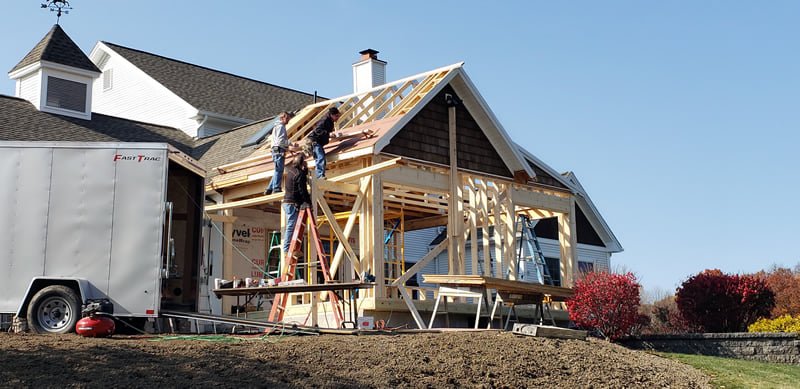 Contact us
Questions about our services? Looking to improve, not move? Contact us and let us know what's on your mind. We're happy hear you out and provide you with experienced, honest advice. We can't wait to hear from you!
​16 Saratoga Farm Rd Malta NY 12020
How Can We Help You?
"*" indicates required fields
FREE ON-SITE, NO OBLIGATION ESTIMATES
REMODEL AND RE-IMAGINE!
Serving the Greater Capital Region, NY for over 33 Years.
We're fully insured and licensed.
We remove complexity from the process from concept to completion.