Capital District Residential Contractors
Why Choose Us?
We've been in business for over 33 years.

Our workforce is fully insured.

There are no hidden costs.

We remove complexity from the process from concept to completion.
Our plumbing, heating, and electrical contractors are licensed by NYS.

We offer more options than the competition.

The precision quality of our work is superior.

Over 1,500 satisfied customers and counting!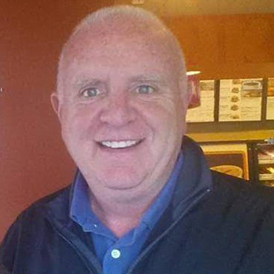 David Bernacki, Owner
My Husband and I had our 4 Season Room totally remodeled and the finishing product was exactly what I had envisioned! Everyone of Dave's team is extremely professional and extremely talented. Phil, Dave's foreman on my job was so talented and so helpful in making some of the decisions as we progressed. He was a pleasure to work with! We were very lucky in choosing Capital District Contractors! I would highly recommend and hope to have future projects in my house.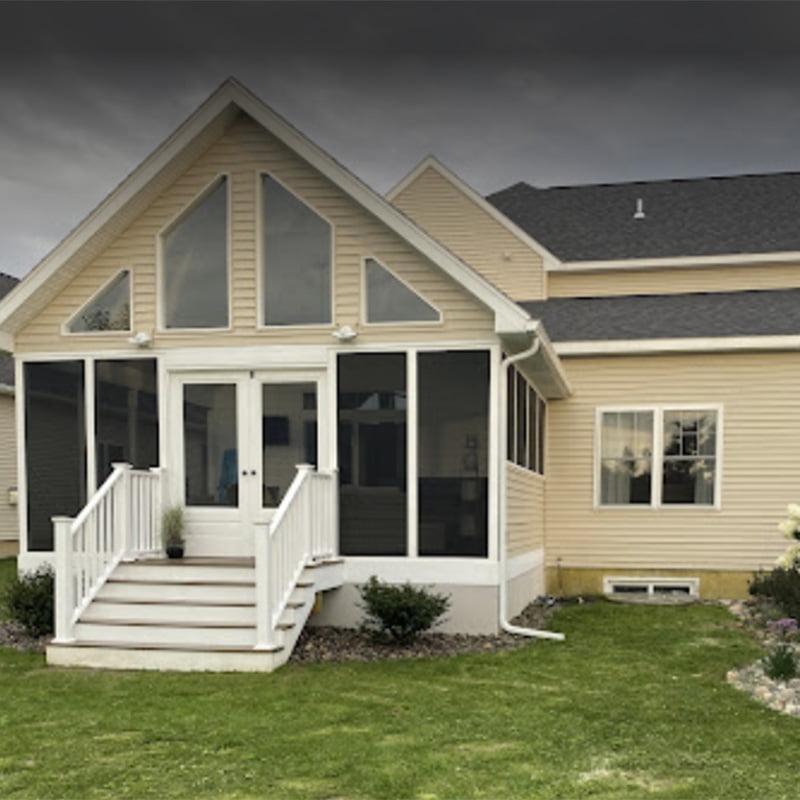 "Great builders, Great Job!"
Capital District Residential Contractors build a quality product. We hired CRDC to build a screen room on the back of our home. Dave's team are careful and skilled craftsman with attention to detail. Workmen showed up on time and worked efficiently and cleaned up at the end of the day. I would recommend Capital District Residential Contractors highly.
Let's talk about your project!
Receive your free quote
Complete the form or give us a call to let us know what services you're interested in. We'll get back to you quickly, and are happy to answer any questions you have. Remodel, re-imagine, and fall in love with your home again!
"*" indicates required fields
Accreditation & Partners